CALIDAD HAS CARTRIDGES FOR USE IN: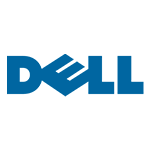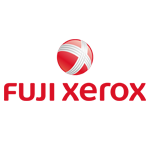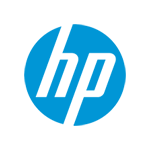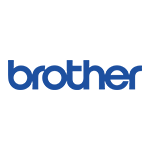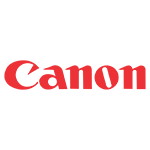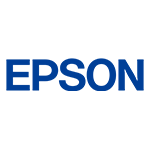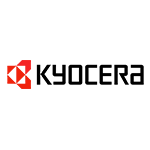 Save Money. Print Perfectly.
Calidad is an Australian company established in 1975. Calidad studies how each product functions, and then the designers and engineers set their sights on how to create the highest performance under a precision manufacturing process - Vivid, vibrant and rich colour reproduction for photo printing.

Deep sharp black tones for text printing. The commitment to you is to respond quickly to produce an easy to use and affordable printing solution for your printer while providing consistently high-quality results in both product performance and customer service.

We offer a complete range of replacement toner cartridges, ink cartridges and ink refills for most brands of printers. Toners designed to perform Delivering consistent and reliable results under all conditions. Developed for use in a high-volume office environment, Calidad Laser Toner cartridges will provide exceptional performance in any office or home.

Save up to 50%

Same Page Yield as original cartridges

Print Perfectly

100% Quality Guaranteed

Will not void printer warranty

ISO 9001 / 14001 Quality Guaranteed